Interior Painting in Glasgow
We recognise that your home is your sanctuary, a reflection of your individuality and taste. Our committed staff of expert painters is here to assist you in realising your interior design dreams. We are your trusted partner in creating vivid and inviting interiors through our great painting services, with a commitment to quality craftsmanship, attention to detail, and a passion for transforming spaces. Serving the whole of Glasgow and Central Scotland, you can contact us at 07895600774 or alternatively, fill out our online contact form.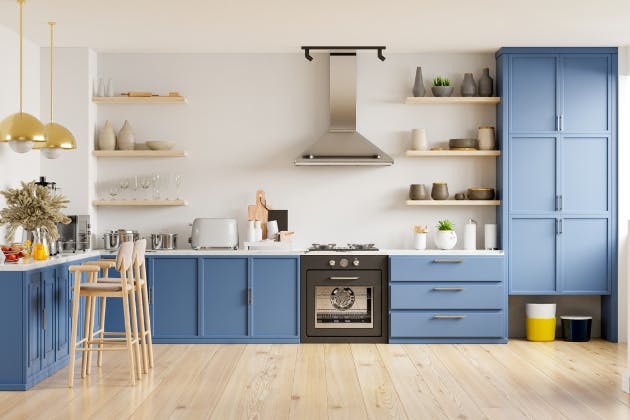 Our Interior Painting Services

Below is a comprehensive, but not exhaustive list of the aspects of interior painting and decorating services we provide:
Whole-Home Transformation
Whether you're moving into a new home or simply want to update the look of your present one, our whole-home interior painting services encompass all areas, from living rooms to bedrooms, kitchens to bathrooms.
Accent Walls & Features
Accent walls and distinctive feature paintings can be used to create a focal point and add drama to your room. Our professionals will assist you in selecting the ideal location and colour to create a bold statement.
Detailing & Trim
The devil is in the details. We specialise in delicate trim work and detailing that improves the overall appearance and feel of your rooms.
Colour Consultation
If you're unsure about which colours to use, our experts will walk you through the process, taking into account variables such as lighting, aesthetics, and personal preferences.

Which? Trusted Trader Award-Winners
Splashofcolor is proud to announce that our dedication to quality and unrivalled customer service has been recognised by the prestigious Which? Trusted Trader Awards. This prestigious award demonstrates our commitment to offering top-tier painting services that not only meet but exceed our clients' expectations. This accomplishment inspires us to continue pushing limits, setting new standards, and providing our valued clients with the best painting experiences possible. Splashofcolour provides amazing painting services supported by the trustworthiness of the Which? Trusted Trader Awards.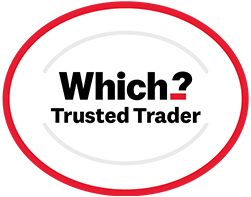 Get in touch
We provide interior painting services across the whole of Glasgow and Central Scotland. Contact us now at 07895600774 or by filling in our online contact form, and a member of our team will be more than happy to help with any advice you may need!