Ceiling cornice spraying in Glasgow
Are you looking to transform your property's interior into a work of art that captures the elegance of a bygone era? For all of your ceiling cornice spraying needs in Glasgow, go no further than Splashofcolour Painter & Decorators Ltd, your reliable partner. We focus on historic buildings while also applying our knowledge to new construction, adding a touch of class and elegance to every project we take on.
Our Heritage, Your Elegance: Specializing in Period Properties
At Splashofcolour Painter & Decorators Ltd, we take immense pride in our ability to restore and enhance the intricate details of period properties. Your period property's ceiling cornices will be delicately preserved with the help of our team of professional artisans, who have years of experience working with historical buildings. Every swirl, curve, and flourish has a tale to tell, and we are committed to giving these gorgeous features new life.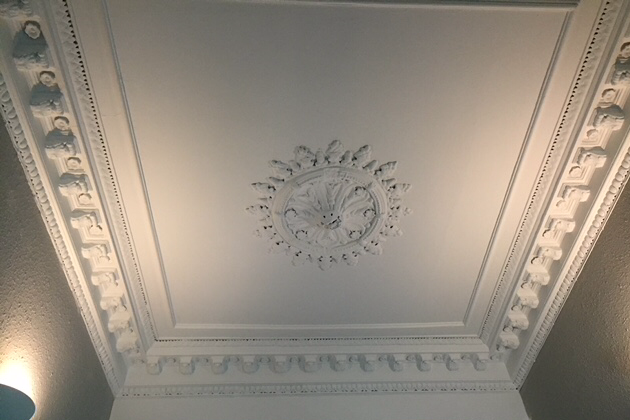 Seamless Blend of Tradition and Modernity: New Properties Welcome
While period properties are where we excel, we also provide our services to new builds. In order to meet your needs for ceiling cornice spraying, our artisans have mastered the skill of elegantly fusing historic design components with contemporary aesthetics. Our crew can precisely carry out your concept, whether you're trying to recreate the grandeur of the past or add contemporary beauty to your area.
A Family Tradition of Excellence
More than just a company, Splashofcolour Painter & Decorators Ltd is a family legacy built on excellence. We have devoted ourselves to providing the Glasgow community with exceptional craftsmanship and immaculate service for decades. Every job we embark on reflects our unwavering dedication to excellence and our love for what we do. By choosing us, you're bringing a tradition of craftsmanship and dedication into your space rather than just employing pros.
Proud Which? Reliable Trader
We are thrilled to be named a Which? Trusted Trader since your trust means the world to us. This recognition demonstrates our unwavering commitment to openness, honesty, and client pleasure. We value open communication, reasonable pricing, and consistently going above and above your expectations. You may be sure that Splashofcolour Painter & Decorators Ltd is a recommendation from other discriminating homeowners like yourself when you hire them.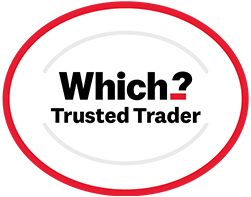 Experience the Elegance: Contact Us Today
Are you prepared to create breathtaking works of art from the ceilings of your property? To arrange a consultation, get in touch with Splashofcolour Painter & Decorators Ltd right now. Our team of professionals will collaborate directly with you to comprehend your vision, provide knowledgeable advice, and create a customised solution that fits within your preferences and price range. With the help of our ceiling cornice spraying services, discover the ideal fusion of tradition and modernity. Nothing less than the elegant finishing touch that only Splashofcolour can provide will do for your Glasgow house.